Young economists' competition 2020
---
Young economists' competition 2020
https://www.ecb.europa.eu/pub/conferences/ecbforum/poster_session/html/index.en.html
Every year we invite young economists to enter our research competition. Finalists are invited to the annual ECB Forum on Central Banking, and the overall winner is awarded €10,000.
Young economists can play an important role in shaping the future of Europe and this competition gives them the chance to share their fresh perspectives on the challenges of today.
Are you a PhD student in economics or finance?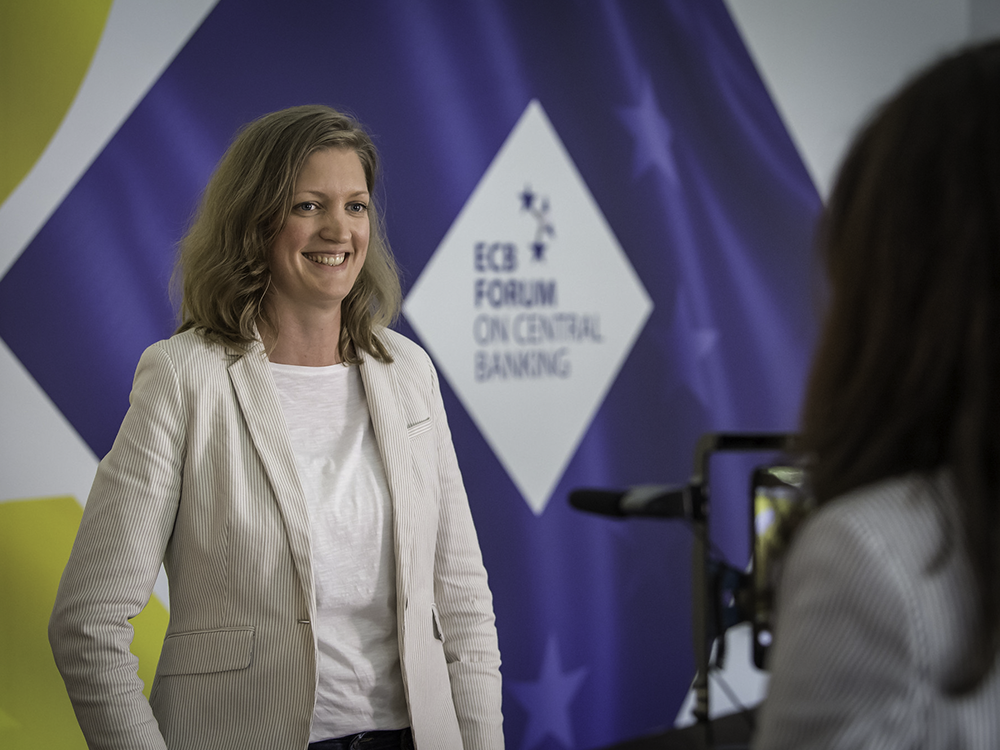 Apply now! If you are selected as one of this year's finalists, you will have the unique opportunity to travel to the ECB Forum on Central Banking, which takes place from 29 June to 1 July 2020 in Sintra, Portugal.
Over the three days, you will present a poster detailing your research to policymakers, top academics and market economists from around the world. A panel of senior ECB staff and top academics will assess the posters, taking into account votes cast by Forum participants. The winner will be announced by ECB President Christine Lagarde during the conference and will be awarded a prize of €10,000.
What is the theme of this year's competition?
The theme of the 2020 Forum is "Central banks in a shifting world". PhD students are invited to submit papers addressing the following topics:
the quantitative formulation of price stability and the approaches (including economic and monetary analyses) and instruments by which price stability is achieved
the effectiveness and the potential side effects of the monetary policy toolkit developed over the past decade
how monetary policy should take into account financial stability, employment and environmental sustainability
the macroeconomic and financial implications of structural changes (e.g. an ageing population, slowing productivity, globalisation and potential reversals, evolving financial structures, threats to environmental sustainability) and how they affect inflation and the conduct of monetary policy
monetary policy communication practices
the roles of monetary and fiscal policies in a low interest rate environment
Papers on other topics relevant to central banking (including the deepening of the European Economic and Monetary Union, the functioning of the euro area economy and financial system, financial stability as well as banking regulation and supervision) will also be considered.
Who can participate?
Students of all nationalities who are currently enrolled on a PhD programme in economics or finance are invited to participate. Applications from female candidates are particularly welcome.
Students currently employed by, or collaborating with, the ECB or a national central bank within the European System of Central Banks are not eligible. Co-authors of eligible papers should either be students or have completed their PhD no more than five years ago.